The NightHawks RC Club is located in North Jackson Ohio. We are a member of the Academy of Model Aeronautics (AMA), which promotes and educates on the hobby of remote control model airplanes, helicopters, and jet models. The NightHawks RC Club is a non-profit organization. Questions about our club? Email us or come visit us at the field we have members you will be able to help you get started.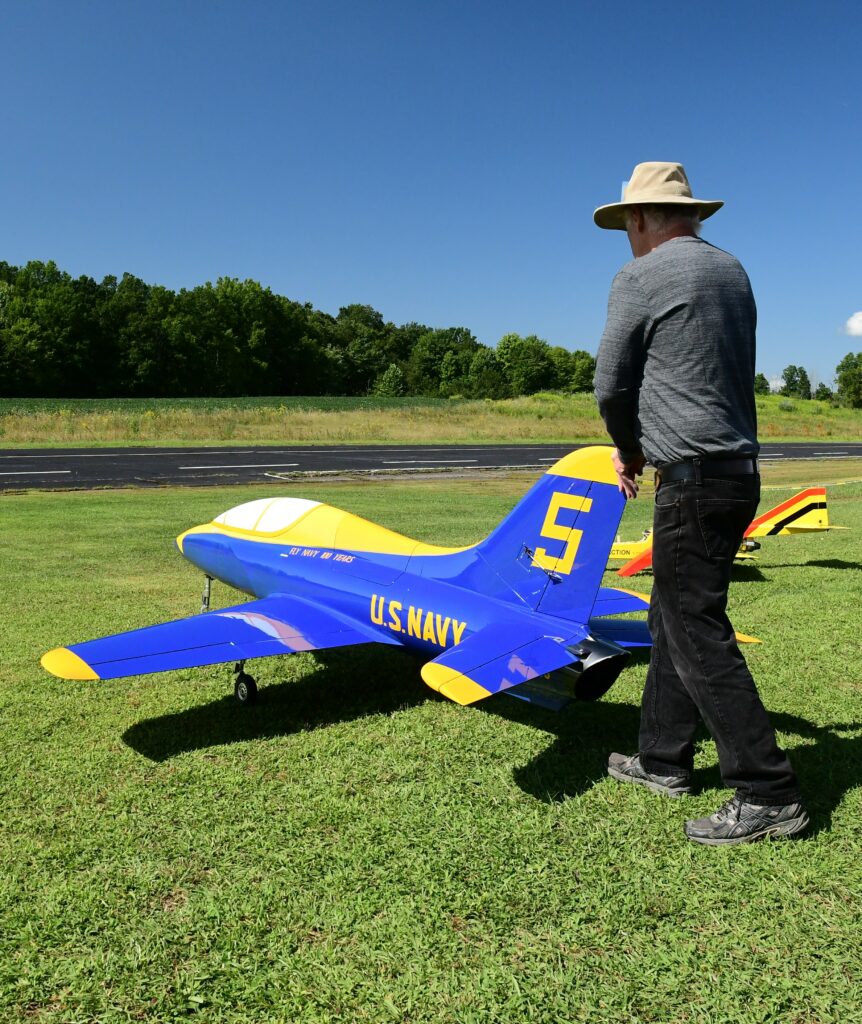 Club meetings will be held on the first Sunday of the month at 6:00 pm at the flying field during the warmer weather months. Winter meetings are held at the Austintown Eat'n Park restaurant at 7:00 pm. Members will be sent an E-mail for any changes.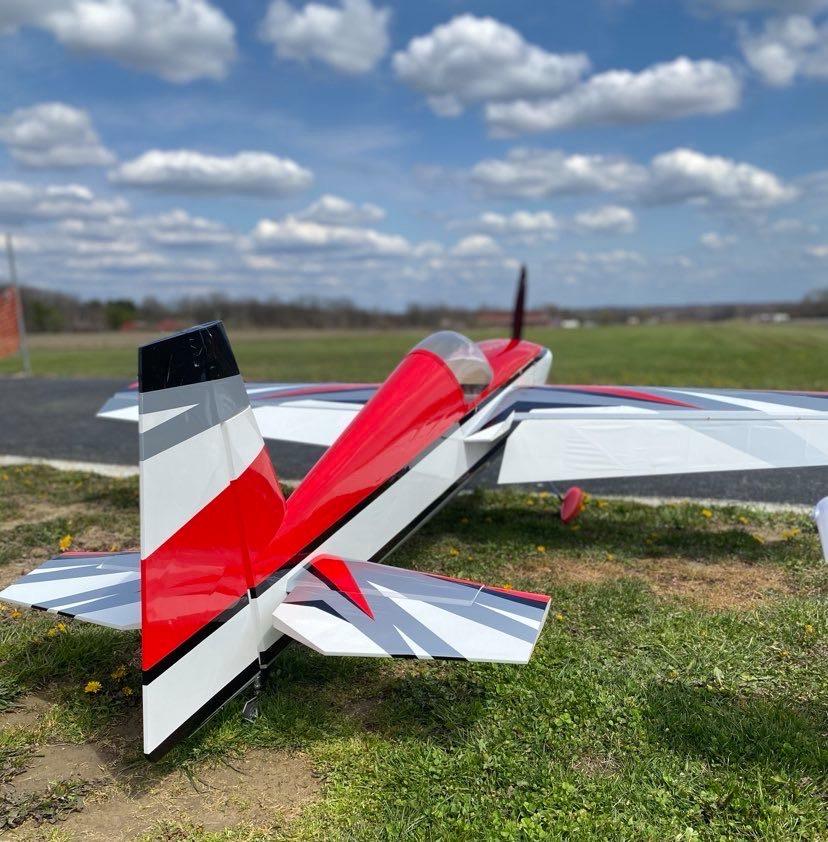 Electric Aircraft:
Sunday – Saturday (no restrictions)
Gas/Turbine Aircraft:
Sunday – Saturday (10am to Dark)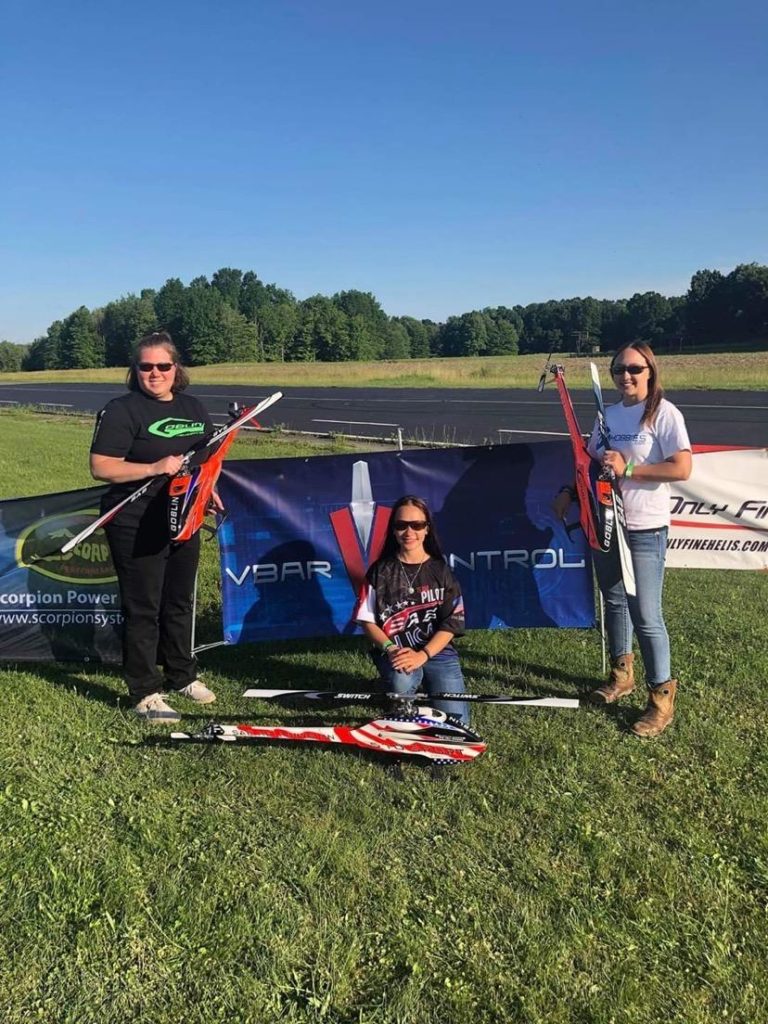 Club dues for the 2020 flying season is $75.00 You can print out the membership application below and bring it with your payment to a meeting or pay online thru the club website via PayPal.
Mike Sobinovsky,
President
Phone: 330-509-3362
David Karash,
Vice president
Phone: 330-518-2809
Daniel Tureac,
Secretary
Phone: 843-367-5721
Dan Ward,
Treasurer
Phone: 330-423-9333
Dennis Dorinski,
Safety Officer
Phone: 330-501-5419