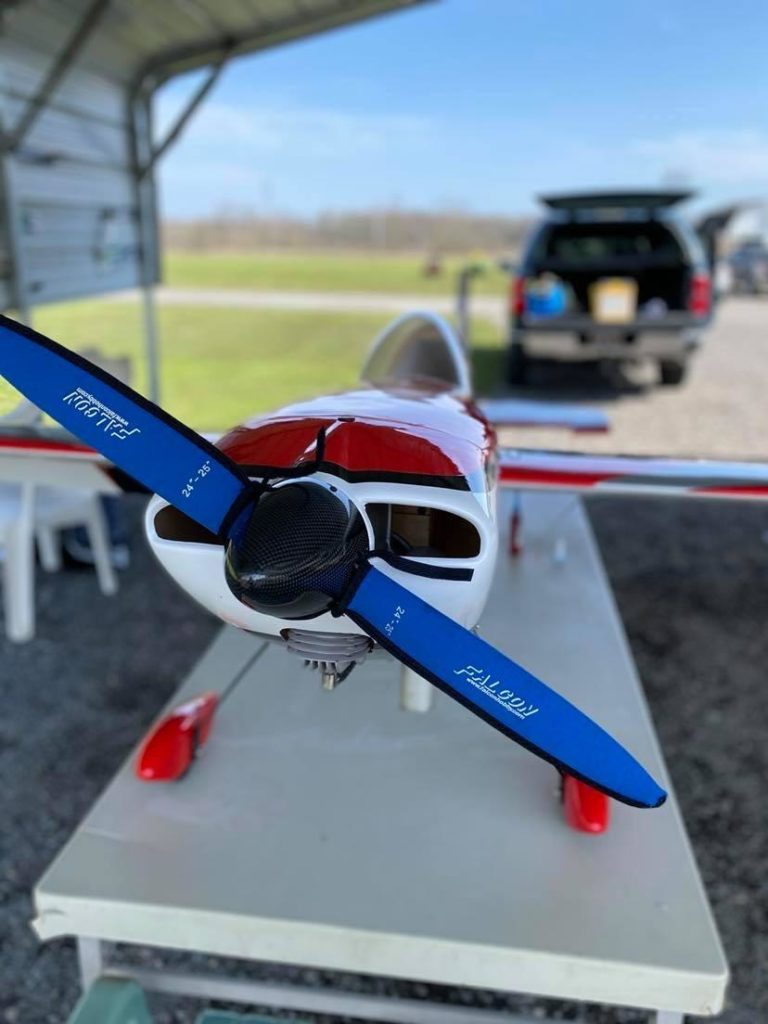 Dates: July 15-18
Pilot Fee: $30
Come out and join us for 4 days of non-stop Heli action! We have food and refreshments available, as well as restrooms. There are hotels within a 15 min drive of the field. If you prefer to camp we allow primitive camping but sorry no hook up's. Electric is available for charging on a first come first serve basis. if you own a generator bring it with you. There will be nightly campfire and night flying allowed until 11:30pm. Any questions contact us via email at Staff@nighthawksrc.com
Jets over the valley 2021
Event will be held from August 27-30th.  Pilots fee of $40 to join the event.  All Covid-19 safety guidelines must be followed.  Because of the current situation, no food vending will be provided.  Thanks for your understanding.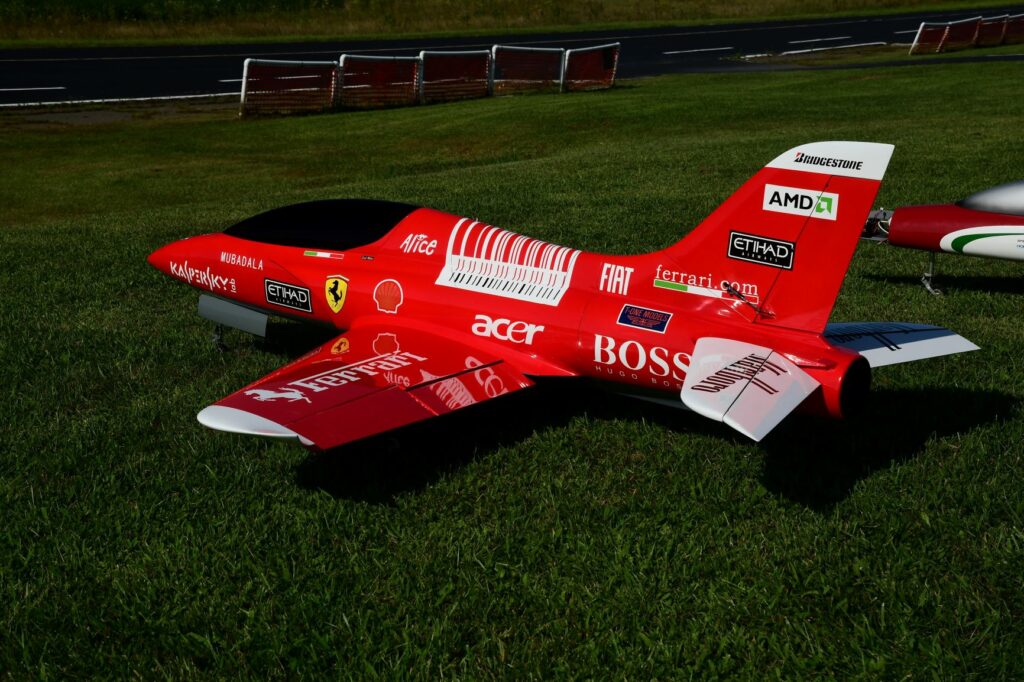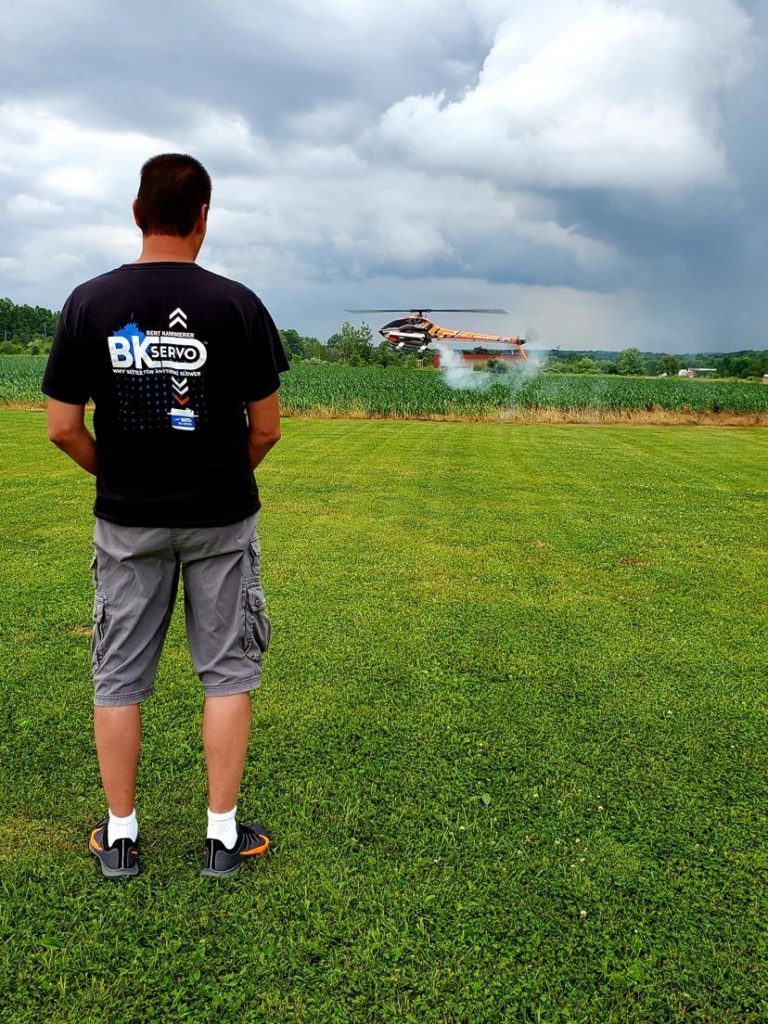 Due to the Covid-19 pandemic the following guidelines must be maintained to fly at the flying field.  First, be aware of all posted signage at the field.  These serve as good reminders of the practices that should be followed at our field.  Secondly, do not come to the field if you are ill or have a temperature above 98.6 degrees F.  
Lastly, please use common sense, practice social distancing, and be be kind to your fellow fliers.  We look forward to this all passing by and getting things back to normal!